Hello,Welcome back to the proud family!
Polls of the Month
Who is you favorite LPDZ member?
Helping Out
To add more Did You Know, click here.
To write a new article, just enter the title in the box below.
<mainpage-rightcolwhy is random asian jpeg hereumn-start />
The Proud Family News
Loading RSS data...
Last Episode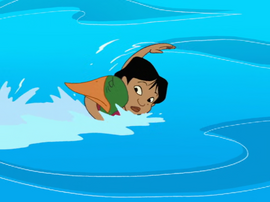 Psycho Duck - August 19, 2005
Did You Know...
... that the first episode of The Proud Family was not advertised on Disney channel and aired before the scheduled premiere date.
... that The Proud Family was originally presented to Nickelodeon. When they passed it over, Disney channel picked it up instead.
... that LaCienega Boulevardez and Sunset Boulevardez are named after streets in Los Angeles of the same name (La Cienega Blvd and Sunset Blvd).
... that Papi's green hair and laughter is a homage to Cesar Romero, best known for playing The Joker on the TV series Batman.
no



Ad blocker interference detected!
Wikia is a free-to-use site that makes money from advertising. We have a modified experience for viewers using ad blockers

Wikia is not accessible if you've made further modifications. Remove the custom ad blocker rule(s) and the page will load as expected.