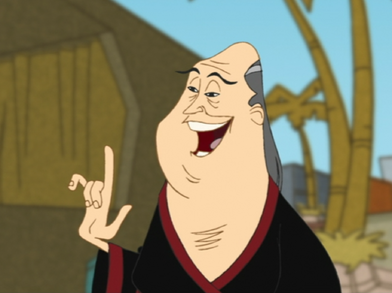 Proctor Lee is a kung fu master, uncle of the Chang Triplets, and brother of Mr. Chang. At first Penny and her friends wanted to learn kung fu, they came to Lee to train under his teachings, but with Penny and the Chang Triplets left as his only students, Lee trains them hard with patients and stradegy which helps them win the tournament.
Ad blocker interference detected!
Wikia is a free-to-use site that makes money from advertising. We have a modified experience for viewers using ad blockers

Wikia is not accessible if you've made further modifications. Remove the custom ad blocker rule(s) and the page will load as expected.