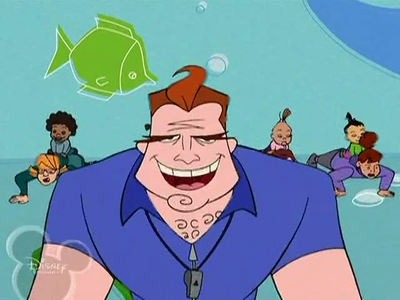 Mr. Eddie is Suga Mama's fitness teacher who appears short but is revealed to have such a big fat belly that after Suga Mama pulled down on his zipper, it made him run out of the building with absolute humiliation that he gives Trudy her money back.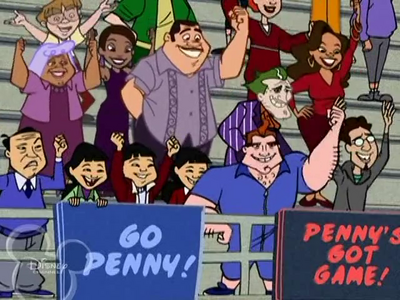 In episode "She's Got Game" he appears along with the clerk from the Wizard Kids Learning Center ad well as the Chang Family and the Boulevardez Family cheering with Suga Mama for Penny to get into the football game.
Ad blocker interference detected!
Wikia is a free-to-use site that makes money from advertising. We have a modified experience for viewers using ad blockers

Wikia is not accessible if you've made further modifications. Remove the custom ad blocker rule(s) and the page will load as expected.