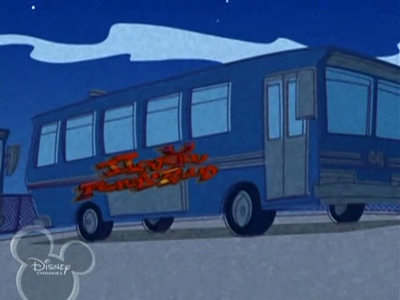 As Penny and her friends were talking about Valentine's Day, Sticky shows them that someone placed graffiti over the school building and got suspended. Meanwhile, Trudy invited a chef to her house to make dinner which disappoints Oscar. After Sticky spreads a lie to his parents and others, he and the girls go searching for the person behind the graffiti, and it turns out to be Johnny McBride. Penny has had enough of Johnny on How the way he was Bullying, Taunting, and Bad talking her and her entire family.
Cast
Ad blocker interference detected!
Wikia is a free-to-use site that makes money from advertising. We have a modified experience for viewers using ad blockers

Wikia is not accessible if you've made further modifications. Remove the custom ad blocker rule(s) and the page will load as expected.